McMaster University School of Postdoctoral Studies
Reputation
One of four Canadian universities ranked in the top 100 world-wide and host site for a United Nations University
Research
Ranked second in Canada in research intensity with 80 Research Centres/Institutes and 69 Research chairs
Campus
300 acres of property with 30 acres of campus for over 4000 graduate students and 300 postdoctoral fellows
City
The fourth largest city in Ontario, Hamilton is a waterfront community situated on the Niagara escarpment
Latest News
Submit an abstract for the McMaster Indigenous Graduate Students 2019 Research Symposium, happening in March.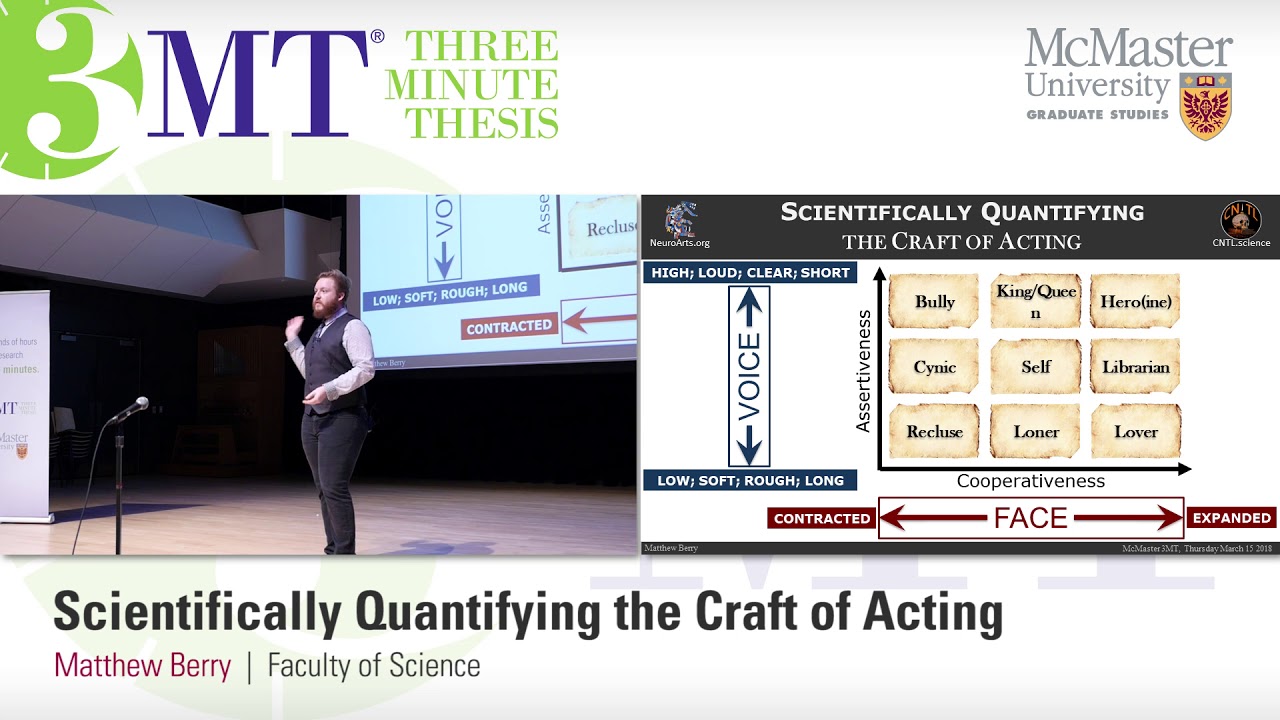 Registration is now open for McMaster University's Three Minute Thesis (3MT) Competition! The 3MT is a great opportunity to fine-tune your communication skills and gain some confidence in presenting your research. Watch McMaster winner – and 2018 Ontario Provincial champion! – Matthew Berry talk about the examining the science of acting.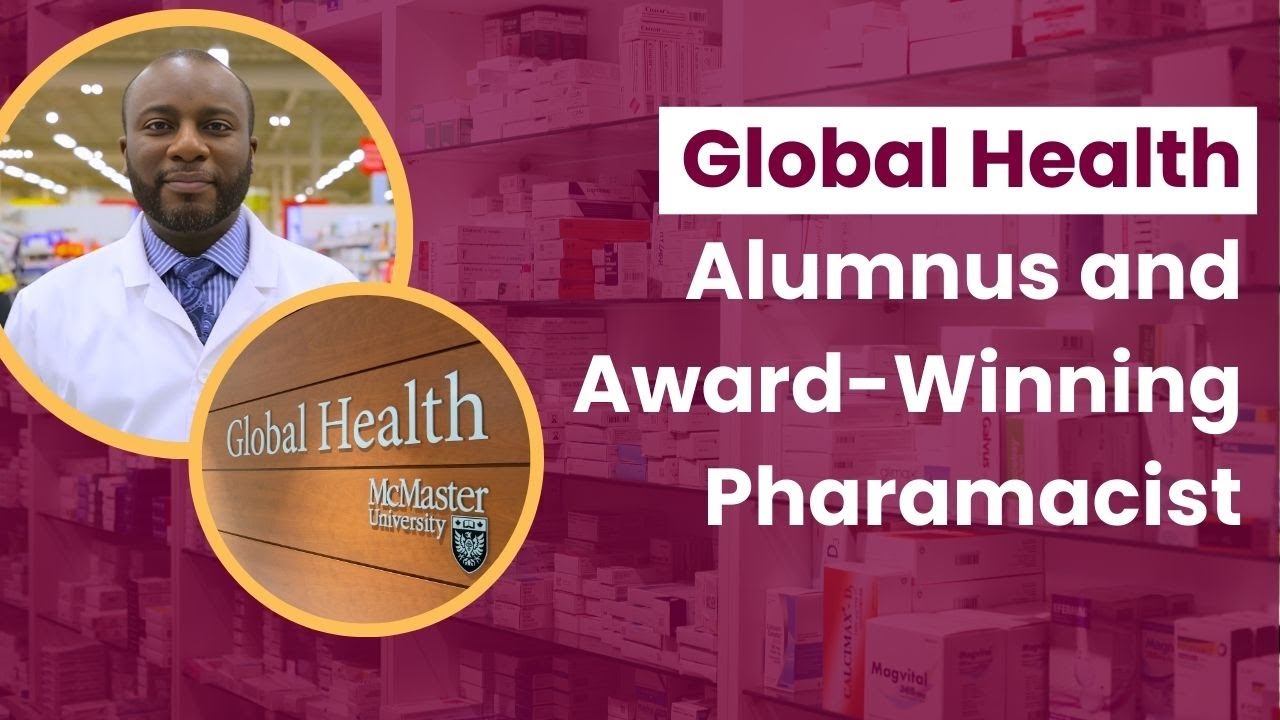 Globally minded, locally focused Master's graduate will receive the Global Community Impact Award this Spring.